We all can attest to the fact that social media has been a blessing in our lives. Communication was such a hassle back then. I remember as a kid, you had to communicate using payphones and letters. It was almost impossible to easily share photos and videos with your friends. Social media came through in the mid-2000s with an aim of enhancing communication.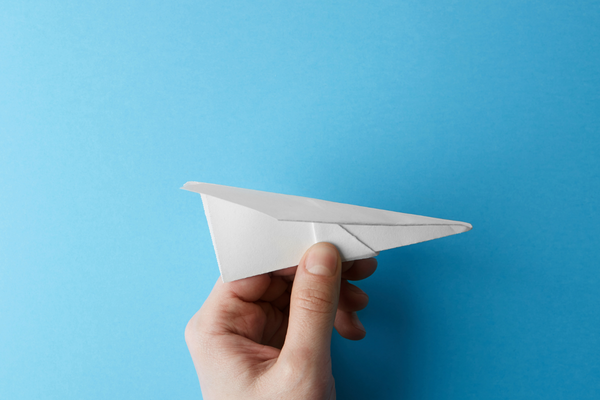 Nowadays we can easily communicate on social media. As we speak, I am sure a good percentage of this article's readers have used social media platforms within 20 minutes before reading this piece.
Telegram, for instance, allows us to make money through reselling chats and offering membership subscriptions. I'm sure you are eager to learn about these methods. Not to worry, you are in the right place!!! . In this article, we will show you the best ways to make money with telegram passively by using telegram forwarding bots such as TeleFeed to automatically send and receive messages and channel membership so you can manage your user's payments anytime 24/7.
Using these bots, you can utilize Telegram to create passive income. With that, you can buy that dream car, game set, or even finally settle that mortgage. Currently, people are making close to $700-1000 on average per month by passively engaging on Telegram.
Big channels or groups can earn up to 3000$-5000$ monthly passively while automating everything. Now let's get to what you need to know about Telegram and making money from it.
Automated Message Forwarding on Telegram
Before we get to the money part, let's first learn about automated message forwarding on Telegram. Telegram offers two kinds of APIs for developers to aid them in comprehensively interacting with the platform. The two APIs are the bot API and the Telegram API or TDLib. The bot API allows developers to create programs that use Telegram messages as an interface. Accordingly, developers can use the API for automated message forwarding.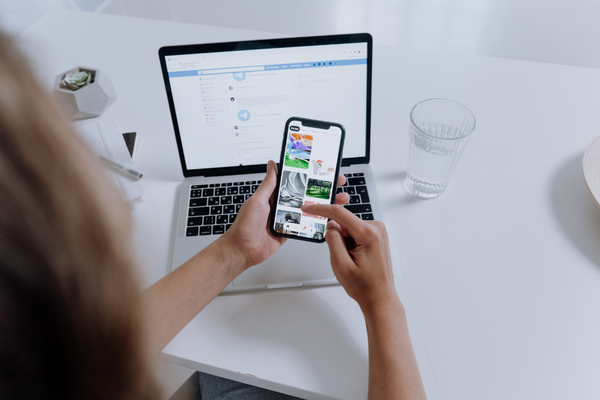 This API allows developers to connect bots to the Telegram system easily. Developers do not require an additional phone number to set up these bots. Before you get freaked out, you need to know that Telegram bots are easy to use as one does not require beforehand knowledge of how Telegram's MTProto encryption protocol works.
So this means you don't need to enroll in coding or programming classes. The intermediary server handles all communication and encryption with the API. A simple HTTPS interface allows developers to communicate with this server. Developers can use the payment API to receive payments from clients in various global locations.
On the other hand, the Telegram API allows developers to build customized telegram clients. The telegram API is 100% free for all developers who wish to create Telegram applications on the platform.
Telegram has an open-source code that developers can access and use to create their own applications on the platform. After developing the application, developers should register the application in Telegram.
How Can We Use This Knowledge to Earn Some Passive Income?
The telegram platform offers channels, and groups for users to join. These channels sometimes are protected via a membership bot. We call these VIP channels. Users buy VIP channels for multiple reasons such as betting knowledge, betting signals, crypto signals, and crypto news or information. Some of these channels also contain premium content which they sell to users at discounted prices.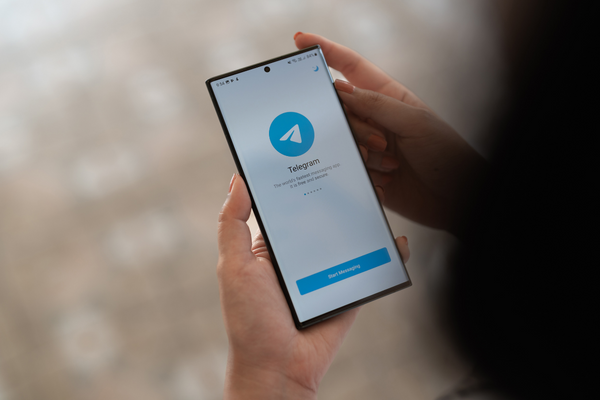 Now here is where some telegram users have started to resell these channels, and groups and generate a nice passive income. They are using telegram forwarding bots like TeleFeed to facilitate the reselling of these channels, and groups to potential clients. Users can use the application to send messages be it from private channel or public channels and groups or direct contact chats.
Reselling spikes up the competition while driving down the content's price, making it affordable to other users. For example, a group that would otherwise go for $100 monthly will be accessible for $10 from resellers. Reseller admins can also join multiple groups together and resell them as a bulk discount.
Telegram Betting Groups Resellers
Further, another way to make more money from automated forwarding is by reselling betting chats. Various sports fans engage in betting as a means to make extra income or show support to their teams. Betting is a risky affair as losses mean losing money.
Gamblers are often willing to obtain information on specific bets to increase their chances of winning. They often interact on platforms such as Telegram. Reselling their chats is an effective way of providing active users with useful information on betting.
Resellers can find some secret chats with high member participation and resell them at a discount of over 80% to clients. Using this method requires real-time bots that will forward messages instantly.
Offer Paid Subscriptions to Premium Content or Services
There are a few ways to make money with Telegram App, and one of the most popular is offering paid subscriptions to premium content or services. This could be anything from exclusive access to a channel or bot to special discounts on products and services. Whatever you decide to offer, make sure it's something your audience will be willing to pay for.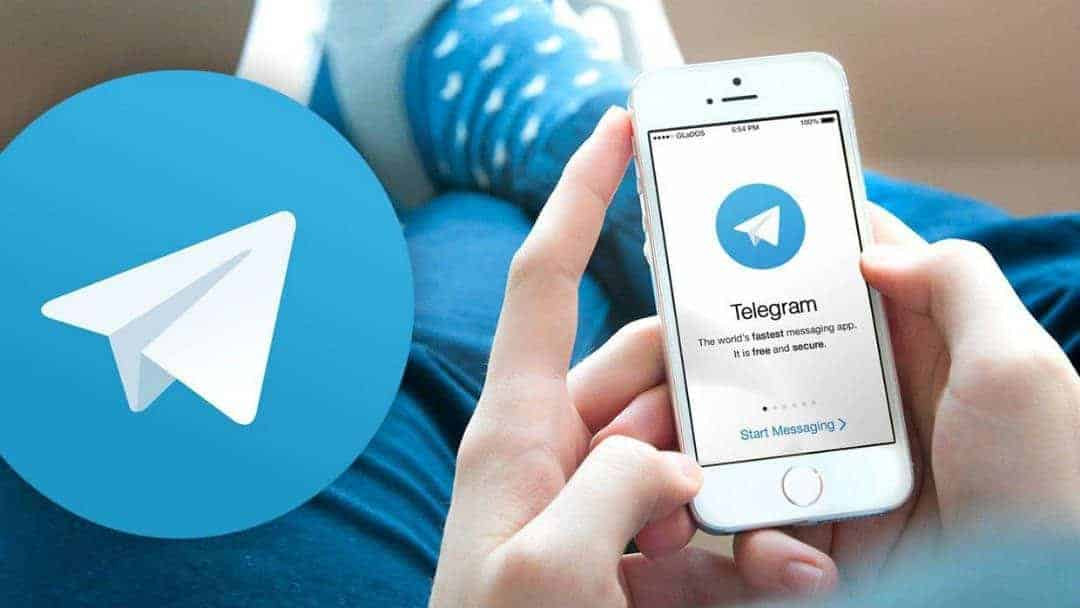 To get started, create a Telegram channel or bot and promote it to your followers. Once you have a decent number of subscribers, you can start offering paid subscriptions. You can do this by setting up a payment system like PayPal or Stripe or using a Telegram bot that handles payments.
If you're unsure what sort of paid content or services to offer, look at what different channels and bots in your niche are doing. You can also survey your followers to see what they'd be interested in paying for.
With a little creativity, you should be able to come up with something that will work well for your most popular Telegram channels or bot.
Making money on Telegram is a great way to monetize your private channels or bots and provide your followers with exclusive, premium content. With the right approach, you can quickly start generating revenue from your Telegram subscribers.
Promoting Affiliate Links & Products
There are many ways to make money on Telegram, but one of the most popular is promoting affiliate links and products. This can be done in several ways, such as through group chats, individual messages, or even by setting up a bot that automatically promotes your affiliate link.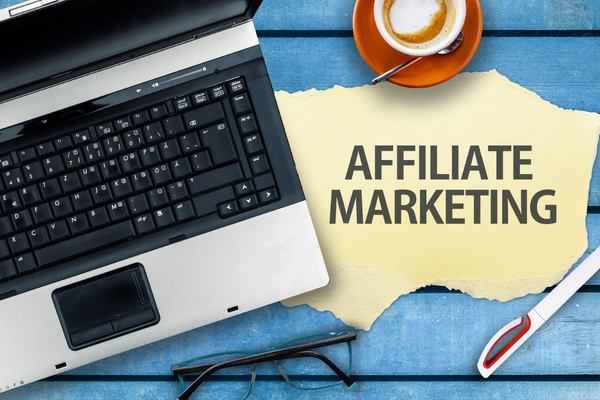 If you're promoting affiliate links, it's important to ensure that you're providing value to your audience. Simply spamming links will not result in sales and will likely annoy people. Instead, take the time to write helpful descriptions of the products you're promoting and provide links to resources to help your target audience learn more about the products.
For example, if you're promoting a course on how to earn money from Telegram, you could provide a link to the sales page, but you could also provide a link to a blog post that gives more information about the course or even a video tutorial. The more helpful you can be, the more likely people will purchase through your links.
If you're promoting products, it's also important to be transparent about your relationship with the company. If you're an affiliate, disclose that fact, as people are more likely to trust reviews from impartial sources.
If you're an employee of the company, that's even better – just be sure to let people know so they can make an informed decision about whether or not to purchase the product.
Making money with Telegram can be a great way to supplement your income or even replace it entirely. Just be sure to put in the work and provide value to your audience, and you'll be on your way to success.
Selling and Promoting Your Products or Services
Making good money online through selling ads and promoting products or services on Telegram can be a great way to earn some extra income. Since Telegram does not feature paid advertising, marketers must find other ways to promote their channels. Here are a few tips on how to get started: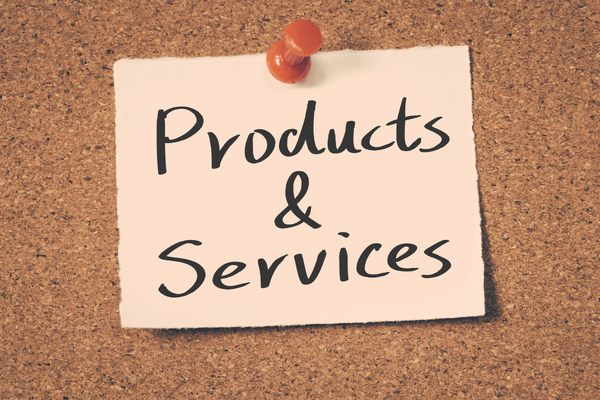 1. Find a Niche Market
When selling on Telegram, you must find a niche market that you can target. This will make it easier to promote your products or services, and it will also help you to build up a loyal customer base.
2. Create a Telegram Group
Once you've found your niche market, the next step is to create a Telegram group. This will be a place where you can share information about your products or services, and it will also be a place where potential customers can ask questions or give feedback.
3. Promote Your Group
Once you've created your Telegram group, it's important to promote it to your target market. You can share the telegram channel link with potential customers or advertise your group in relevant online communities.
4. Provide Value
To succeed in selling on Telegram, it's important to provide value to your potential customers. This can be useful information, customer service, or exclusive deals and offers.
5. Stay Active
Finally, it's important to stay active in your Telegram group. This means post consistently and and engage with your customers regularly. If you can do this, you'll be well on making money with Telegram.
Selling Your Own Online Course
If you have something valuable to share with the world, you can make money by selling your online course on Telegram. You can use Telegram's channels or groups feature to reach a large audience and then use Telegram's in-app payments feature to collect payment for your course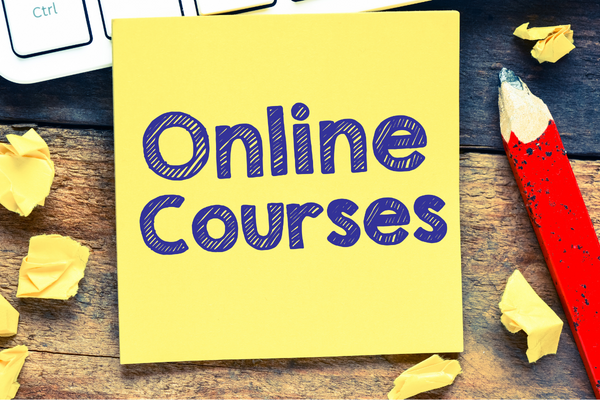 First, create a private telegram channel or group and promote your course to your followers. Then, use the in-app payments feature to add a payment button to your channel or group. When someone clicks on the button, they will be able to purchase your course.
Once you have collected payment for your course, you can deliver the valuable content to your students via Telegram. You can use the channel or group feature to broadcast your lectures, and the in-app payments feature to collect payment for each lecture
To reach an even wider audience, you can sell your course on other platforms, such as Facebook messenger, Udemy.com. By selling your course on other channels and multiple platforms, you can make sure that your course is accessible to as many people as possible.
With a little marketing efforts, you can easily make money by selling your online course on Telegram. By using Telegram's channels or groups feature to reach a large audience and then using Telegram's in-app payments feature to collect payment for your course, you can make money without putting much effort into telegram marketing or sell advertising. So what are you waiting for? Start selling your course on Telegram today!
Features of Automation Bots
Telegram bots offer features such as text manipulation, watermarking, message transformation, and filtering features. Message transformation and filtering are the popular features used by most users. Below we will explain some of these features.
Transformation offers users the opportunity to change message content when TeleFeed forwards from source to destination. You can delete, add or change the content using this feature.

Filters tells TeleFeed to ignore messages of some types while allowing others. You can also filter messages based on keywords. In that case messages will only pass if you are allowing the content via whitelist or in the case of blacklist it will be ignored.

Translation allows you to translate messages from source to destination. This way you can resell to global users without having to worry about language barrier.

With action you can tell TeleFeed to click a button on source channel option or group. After clicking the button, telefeed will wait for the content to show up and forward it.

Watermark allows you to watermark any media with logo or text.

Delay allows you to delay forwarding fromr source for defined amount of time. This allows you to show a peak of the vip channel to your users via a delay. Then they can buy the live-feed.
The Need for Automated Channel, Group Management
One common problem faced by channel, group admins and resellers is the deposit and monitoring fee paid by users. Every user after depositing the money has to send receipts for confirmation. This is taxing as one has to go through various important messages.
When you are managing 5, 10 or 50 users this can be done manually but big reselling groups would need huge stafs just to handle such simple tasks. You also have to register each of the receipts, deposit it in a preferred file then generate an invite link for the user.
Channel owners and Admins then endure a tough task in checking active members' subscription status, sending warnings to telegram members with due subscriptions, and updating the expiration date of members who renew. As you can see, doing this is timely and at times costly.
However, we can circumnavigate all these struggles using the membership bot. The bot allows one to evade all these hassles and easily run these telegram groups. Membership bots allow for easier running of groups by generating VIP codes for members, developing member reports, automatically monitoring members, deleting expired users, generating invite links for members, and providing a payment gateway. These kinds of bots lock VIP access strictly for paying members and enable easy management making your work easier.
A famous example of a membership bot is InviteMember. The bot handles automatic payment confirmation, member monitoring, sending warnings for renewal, kicking users in case they have missed a payment and much more.
We will conclude this article with a simple faq below that you can use to get started on your journey to earning a passive income through telegram.